Hey there tired Mama,
I see you there, with your hopes and dreams buried beneath school drop-offs, grocery shopping, and trying to figure out where on earth that missing sock is.
In the moments between rushing to work or that next appointment, you find yourself thinking:
One day I will…
When things get easier…
When the time is right…
When this challenge has passed…
You know that life can be more than this. But do you even have the right to ask?
Yes. Yes. A thousand times YES.
Not only that, but you DESERVE to see all those hopes and dreams around you.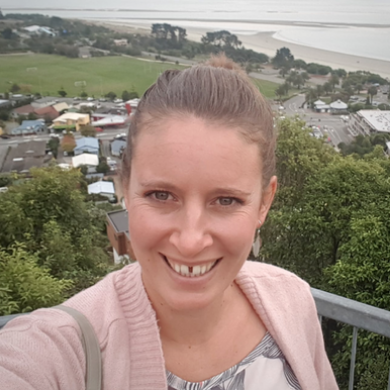 What is my story? Tara Jackson
After 12 years in the personal development industry –  coaching, mentoring, and facilitating high impact experiences that allowed people to reconnect with their potential – I found myself facing a series of life changing challenges.
These moments built up to become a catalyst for change within my own life that led me to focus in on coaching. I went from a workaholic perfectionist fuelled by coffee, and constantly compromising myself and my direction, to living a life aligned with what drives me: Freedom, Connection, and Adventure (without giving up the coffee!).
My name is Tara Jackson and I help women, just like you, who are tired of being everything to everyone and leaving themselves and their lives on hold as a consequence.
Together we find more time, energy, and space for them, and the things that drive them in life,
So that they start making those hopes and dreams a reality. All the while being more present with their family and feeling more fuelled in their life.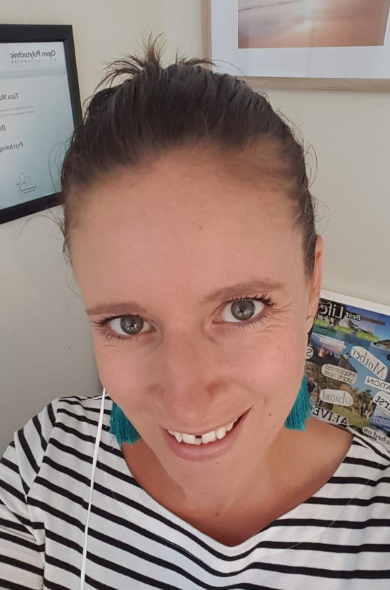 I founded my business so I could support women to step fully into the potential within themselves, and within their lives, without having to wait around for that life-changing challenge to be the catalyst.
Through coaching, speaking, and events, I help women get crystal clear on what a meaningful, fulfilling, and energised life means to them, and develop the resources to make it happen.
Training & Qualifications
2017 Enhanced Skills Practitioner, Conversational Intelligence® for Coaches
2016 Diploma in Professional Coaching, Southern Institute of Technology
2009 Diploma in Psychology, Open Polytechnic
Various training in Facilitation, Personal Development, NLP, Communication, Leadership
Want to know more about what I do?
Here are some of the services I offer…