Will it be one day, or day one?
Coaching & Support for Mums Ready to Thrive
I see you there in your busy life.
Working hard, taking care of your family.
Things are good enough, you say. I can't complain…
But deep down you want more.
I know it's hard to prioritise your dreams.
I know you think your family will suffer.
But here's the thing – until you put yourself into the equation, everybody loses.
There is a way to be a great Mum AND rediscover the things that light you up.
Everything you desire is entirely valid, deserved, and possible.
You already have everything you need, you might just need a little help uncovering it.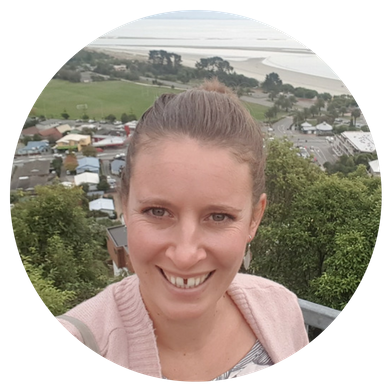 I'm Tara Jackson, a life coach, speaker, and facilitator. I work with women, just like you, to get out of their own way, and into their best life. Let me take you on a journey toward your meaningful, fulfilling, and energised life.
Together we can make it happen.
Let me show you how.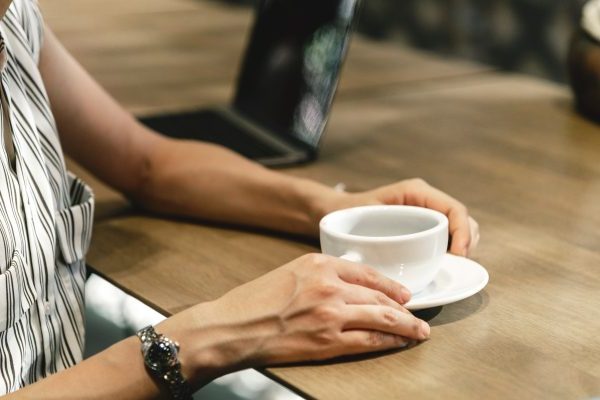 Ready to make that shift? To take that step? As your life coach, I support you to get out of your own way, and into the life you love. Personal and Group Coaching options available.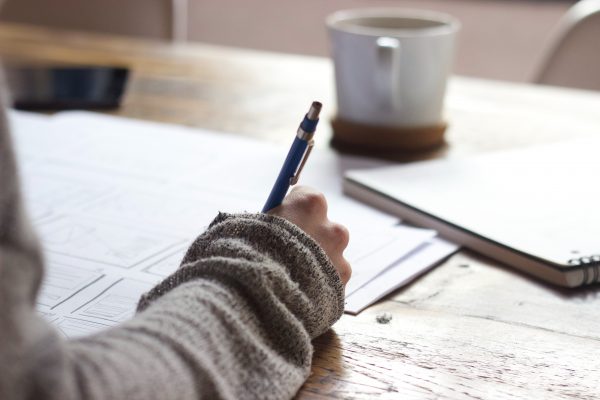 Workshops, Retreats, and Mini-Retreats to support you to create space, get clarity, and take real action.
I never would have thought that I needed coaching, but in such a short time you've had a big impact, and I really appreciate it.
Tracy M
The calm manner she has, the knowledge she has, and the ability to listen without judgement is everything you want, and need in a coach.
Sandi
You have a lovely coaching style, creating the space for me to do the thinking I needed to do so that I could come up with my solutions.
Loshni
Tara has a passion for helping others to best they can be and in doing so, demonstrates this herself.
Tracy Y
I really appreciated your easy communication style. I felt at ease, right from the start. You worked with me to find solutions to each challenge and I felt really empowered in my own ability to moving forward. Thank you!
Jane
What really impressed me is the tools and resources she can offer to you to help you on your personal journey.
Sandi
Tara is an absolutely amazing coach – she has a great zest for life and an unparalleled passion for coaching women (in particular)
Jacqui
What I appreciated the most was the tools you provided me with, to start dealing with my challenges.
Loshni
She gets you thinking about what you want in life, and helps you realise how to get there
Tania
I arrived at the workshop feeling a little lost and overwhelmed. By the time I left, I felt energised and motivated
Laura
She is easy to talk to, supportive, and discrete, and will provide you with the necessary guidance and resources to help make positive life changes.
Victoria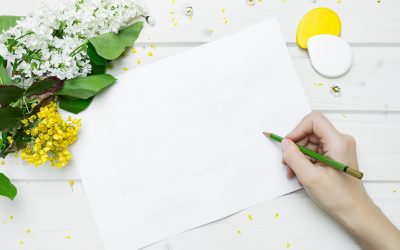 Can you believe that the year is coming to a close? Are you planning on taking some time to review your year before the new one begins? Hopefully, you have scheduled some time to pause and take a breath. And if you haven't, make it your priority to find some time...
read more