Are you ready to stop waiting and start creating?
This much I know: you CAN bring yourself and your dreams to the forefront, without compromising your family or your responsibilities.
There is a way to create a life full of meaning and feel aligned with what is most important to you, every day. Once you find the courage to begin.
The only question you need to ask is: Will it be one day, or day one?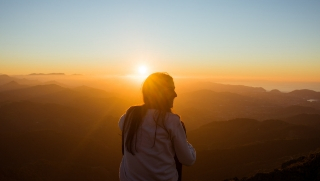 Create the Life You Love
Personal Coaching Programme
Ready to take some real action? No matter what your circumstances, you can create a life full of meaning. I work with you to create the life you love. Your own personal programme, one-to-one coaching, and access to all of my tools and resources.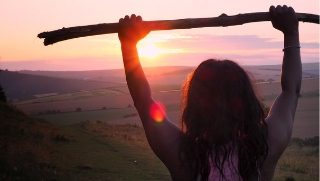 Step into Your Life
Group Coaching Programme
Ready to create space in your life to consistently show up and take action? I work with a small group of women to build direction and momentum in their lives. You will find clarity, support, and accountability, along with access to many of my tools and resources along the way.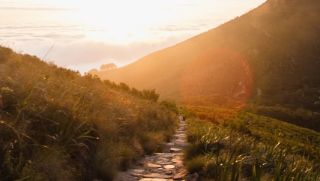 Complimentary Clarity Chat Session
Want to know how I work? Not sure which option is right for you? Grab your complimentary (and no obligation) Clarity Chat and together we will get you clear on the next right steps for you.
It all starts here!